We're Passionate About Connections
How we connect with other people and businesses form the fabric of a healthy community. Technology has transformed those connections into something truly spectacular: you can learn more now than ever before, be connected to people from farther away, do business in ways never before conceived. We believe this is something to be celebrated. And we are here to help you and your business embrace this new normal.
We believe your digital identity begins with your website, and continues with how you communicate your brand through content and design throughout the digital landscape: search engines, email, social media and apps. We focus our attention in that order, scaling the tools provided to the size and scope of the business using them.
It all starts with the foundation of a good website. That good website is more than about good one-time design. It is about a long term content strategy – engaging audiences over the long haul. It's about leveraging that content to be reused and reformatted to broadcast easily on social media. We build websites that are easy for non-geeks to maintain, and sites that are poised to extend and grow as the social media landscape changes.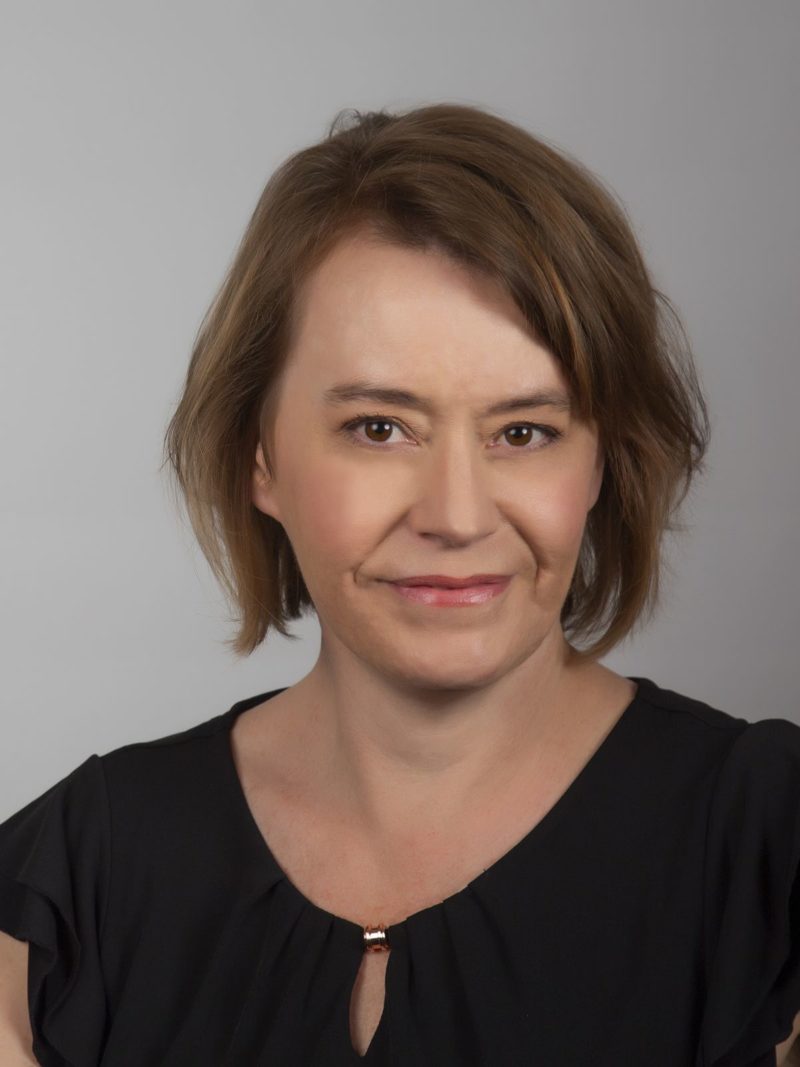 Jennifer Clayton
Founder, Lead Creative Strategist
It's always been about connecting people with good design.
Jennifer started work as the Marketing Director for three southern Indiana Theatres to working for over 10 years at a traditional agency, first as graphic designer, then Creative Director and Media Buyer. She then started another agency, Sticky Center Inc.,  with a partner, this time taking all the online advertising and digital development in-house. That agency continued for eight years until JClayton Design was founded in November 2018.
She graduated from University of Evansville in Evansville, Indiana with a Bachelor of Science in Theatre Management, with an emphasis in marketing.